On a off for the past few years I would hop on Google in hopes of finding a local film society; as I have longed to share my thoughts on the movies I see with like minded people in my local area instead of just the countless people I've meet online, you can't beat face to face interaction. Well back in August I found one, the Latrobe Valley Film Society that holds monthly gatherings which includes a film viewing at Lavalla College in Traralgon.

I'm an official member now and the experience overall has been great. The environment is most welcoming the atmosphere is positive and the range of films shown has been diverse to say the least. I've attended four gatherings all up, the final for the year being November. Below you'll find some of my brief thoughts on the films I saw.
August - Incendies (2010)
Directed by:
Denis Villeneuve - 5/5
Twin brother and sister journey to the Middle East to learn the mystery of their recently departed mother's life and to fulfil her final wishes.

This was one emotionally devastating film to watch; one that stays with you long after it's over. It was an incredibly powerful story of survival and perseverance, also love and forgiveness. It was at times very brutal and quite shocking but I admire the film for that, not shying away from any of the subject matter. The plot is well structured for a film that is quite long which gave me a sense that I too was on this journey along with these characters. There isn't much else I can say, it's easily one of the best foreign films I've seen in years and I cannot recommend it enough. 5/5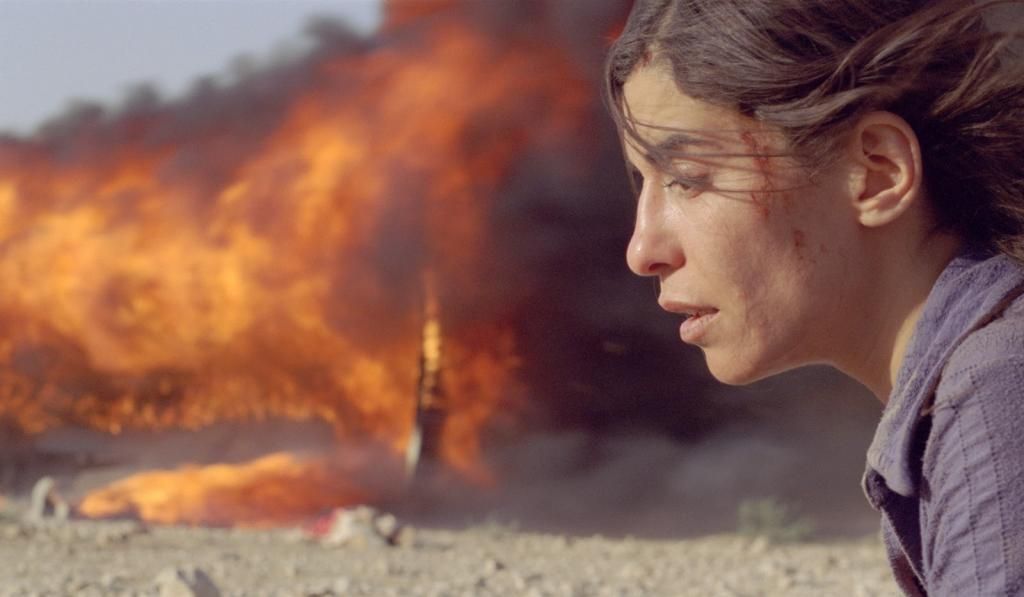 September - Your Sister's Sister (2011)
Directed by:
Lynn Shelton - 3.5/5
This was a nice little comedy drama with a rather unusual plot. Emily Blunt, Mark Duplass and Rosemarie DeWitt all give strong performances as the three lead characters. I was very impressed to learn that a lot of the dialogue was ad-lib, however the amount of swearing at times was a bit excessive for what was actually being discussed and debated. The ending was very ambiguous which made for some great discussion afterwards. Overall it was very enjoyable and a good chance of pace from the previous month's film.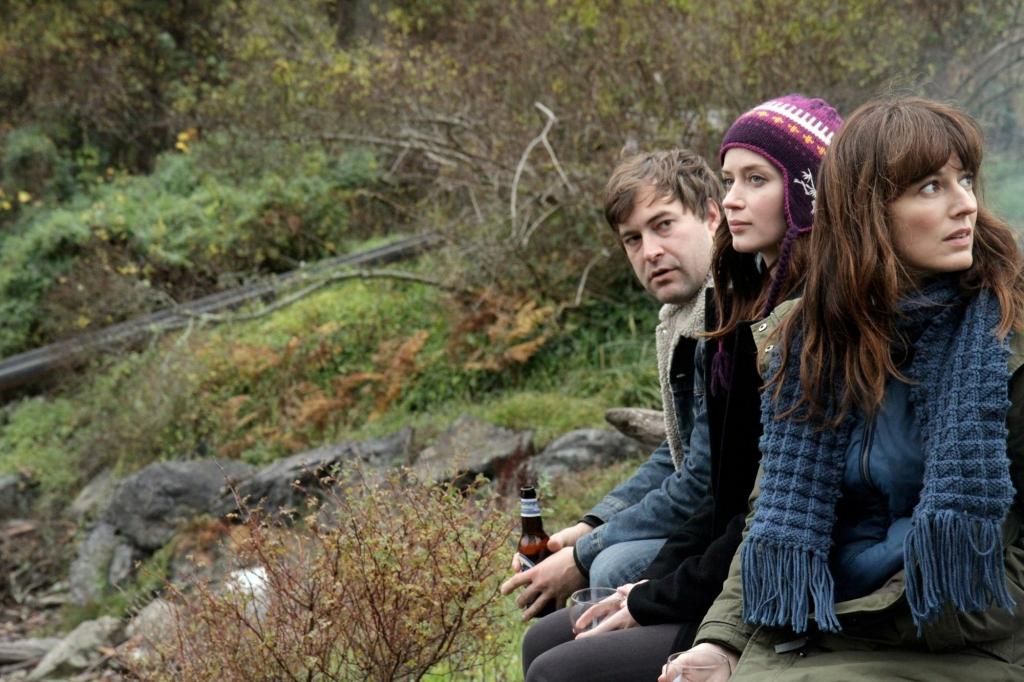 October - Once Upon a Time in Anatolia (2011) Directed by: Nuri Bilge Ceylan - 2/5
A group of men, one in police custody set out in search of a body in the Anatolian steppes. Well, apart from this film being beautifully shot it was incredibly boring to be quite frank. At over two and a half hours long this was very hard to get through. I'm not entity sure what the point of the film was but the acting was fairly decent and there were some humorous moments. I can honestly say that won't be seeing this film again any time soon.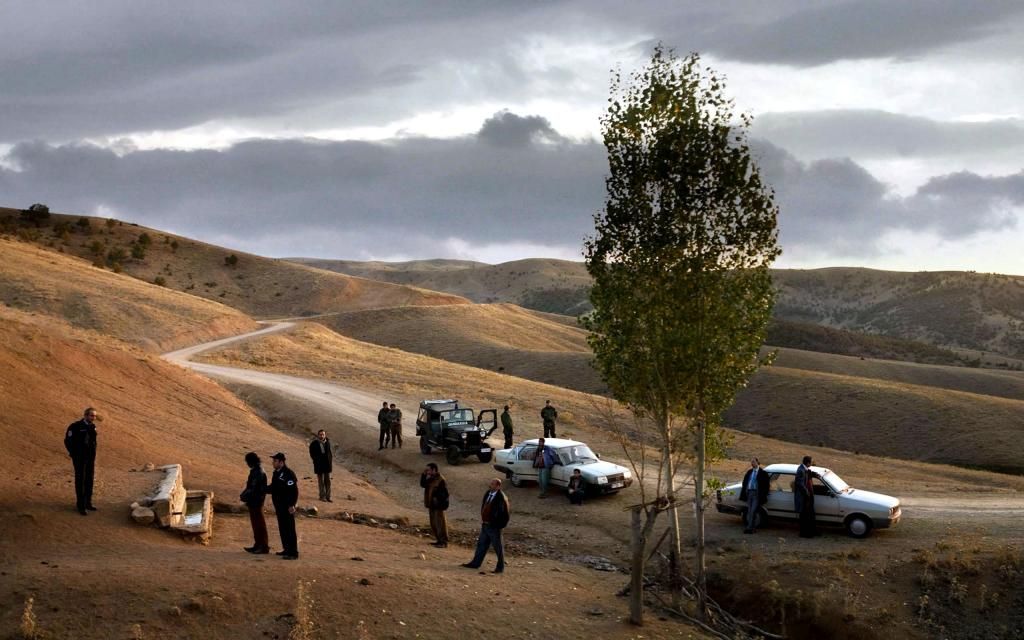 November - Drift (2013) Directed By:
Ben Nott, Morgan O'Neill
- 3.5/5
The story of two brothers who battle the odds to kick-start the modern surfing industry.
As someone with no interest in surfing this was a pretty good Aussie film. Although a little sappy at times it's a inspiring story with strong well developed characters and a cool 70s vibe. It's shame that the film was only given a limited theatrical release because I think it would have done quite well.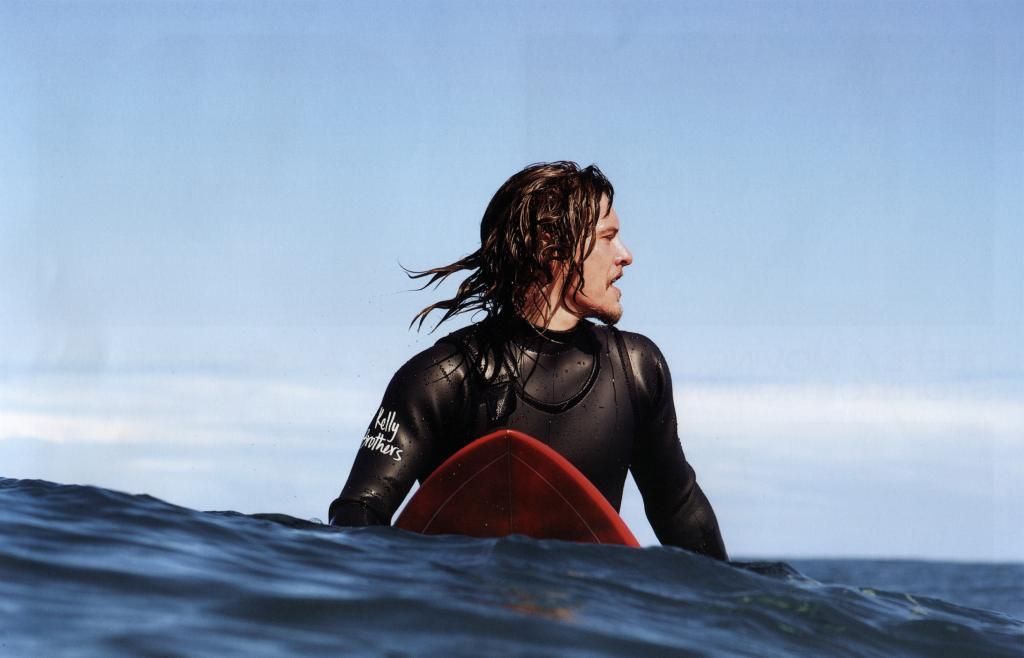 If anyone in the the Latrobe Valley is actually reading this and are interested in joining, please direct your enquiries via email to the society's secretary Wayne Gilmour -

WayneG@wgcma.vic.gov.au
The membership fee for 2014 is $40 (for 10 movies, once a month from February – November)