Earlier this month, March 13th to be exact. I travelled to my state capital of Melbourne where I decided to visit the street where a good amount of one of my all time favourite Australian films was shot. The film is "Malcolm"; a sweet little feel-good comedy from 1986 starring

Colin Friels as the

chronically shy mechanical genius with a love for Melbourne's iconic W-class trams. It's a wonderful

story

about unlikely friendship.
As I expected, progress and time have changed Napoleon Street, Collingwood quite a bit since the film was made almost 30 years ago, but fortunately many building and houses still remain. Some of the houses have changed so little that it's almost like a time capsule of lower-middle working class Melbourne of the 1980s.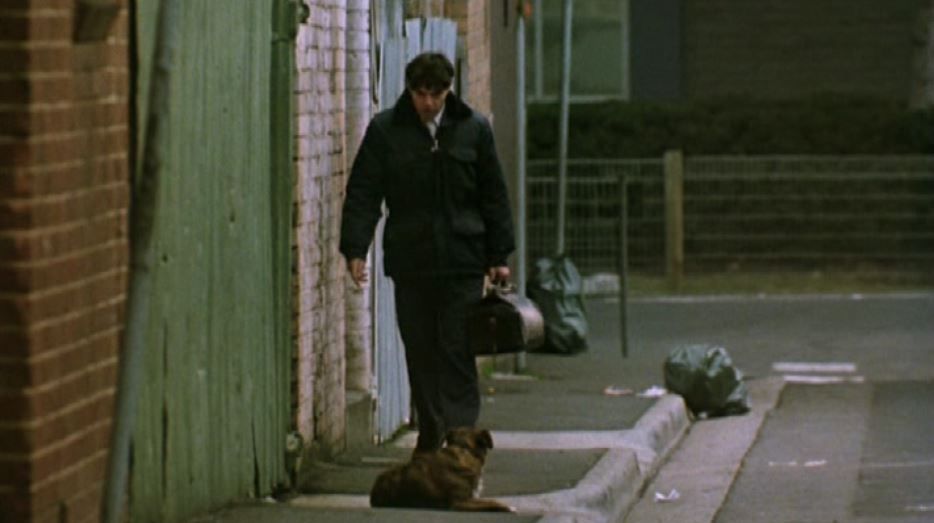 Malcolm walking up the bottom end of Napoleon Street.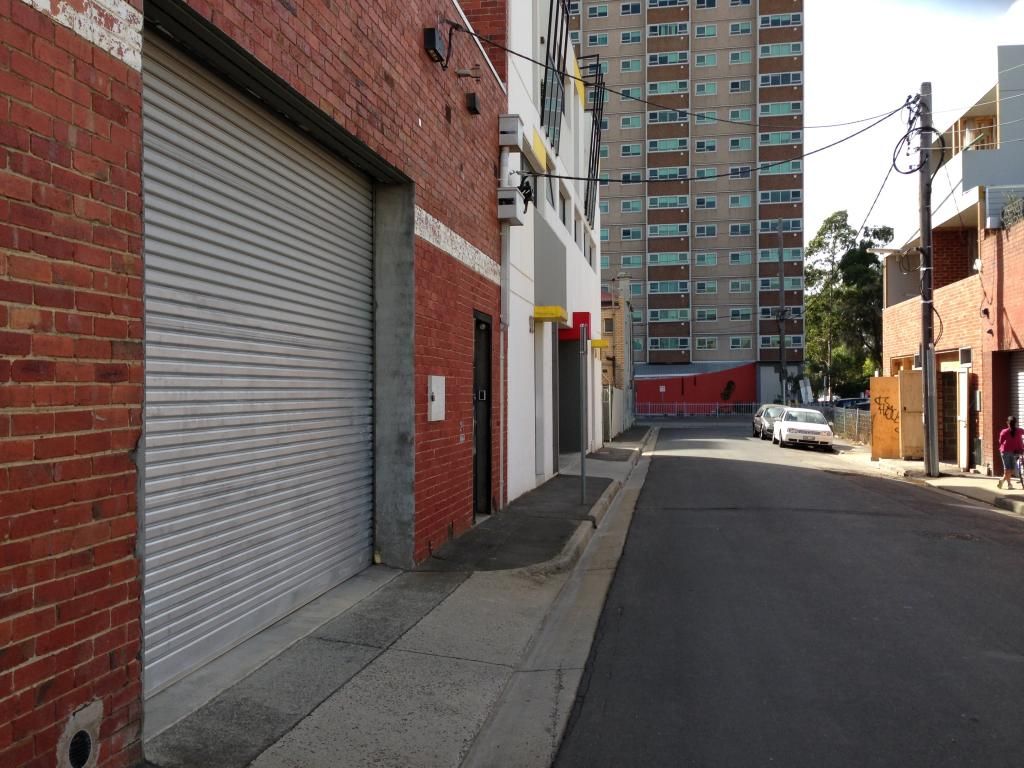 Very little has changed as most the small buildings/workshops are still there, some have been renovated in past few years.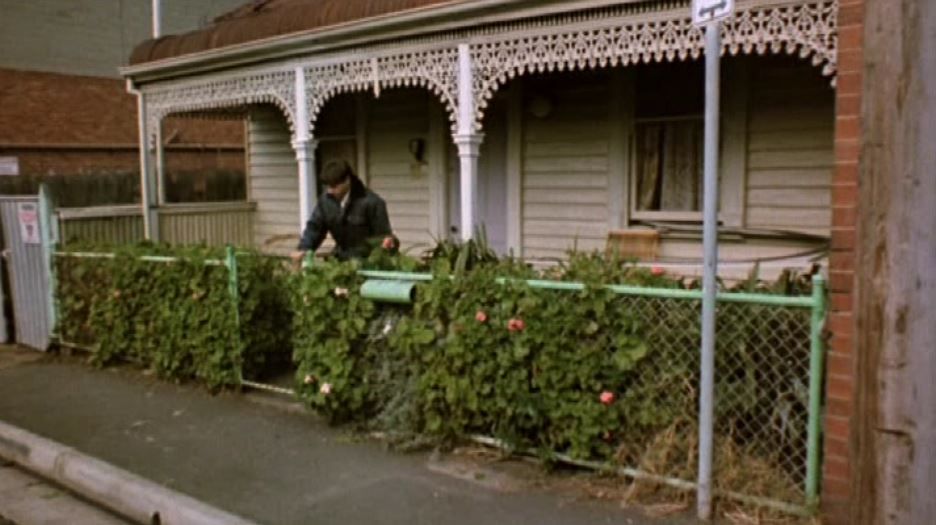 Malcolm's house as it appeared in the film.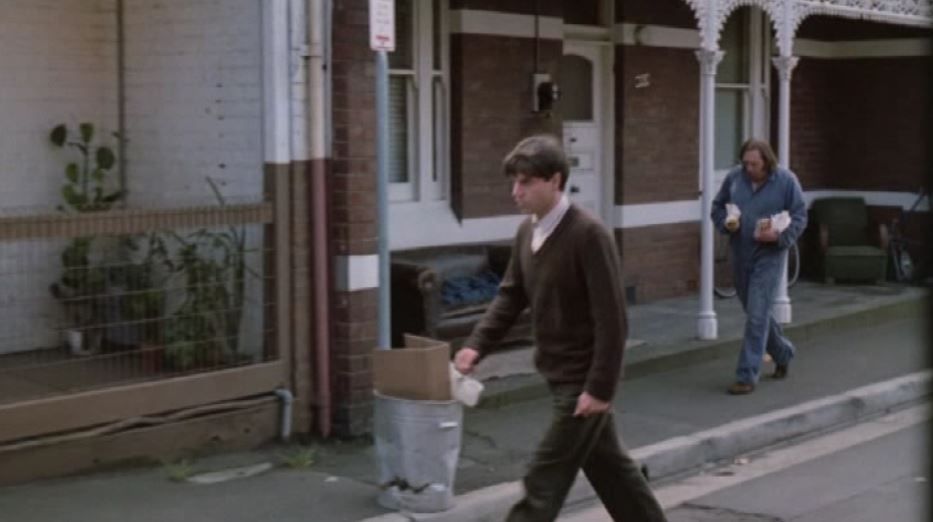 Malcolm walking up the street along the main strip of houses on his right hand side.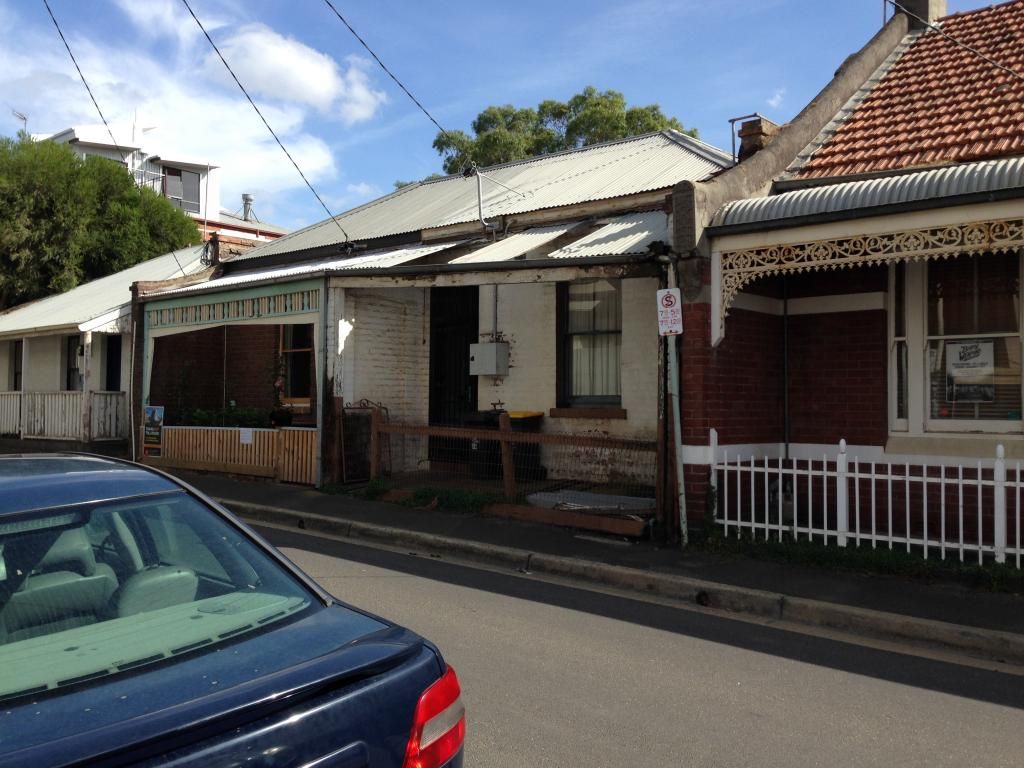 Some have changed and some haven't but all still remain.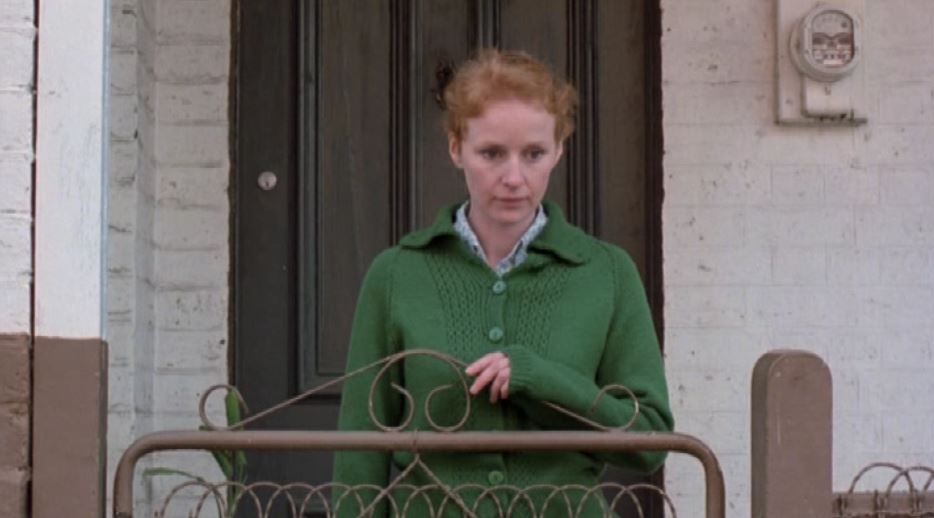 Jenny played by Judith Stratford stands at her gate as Malcolm walks past.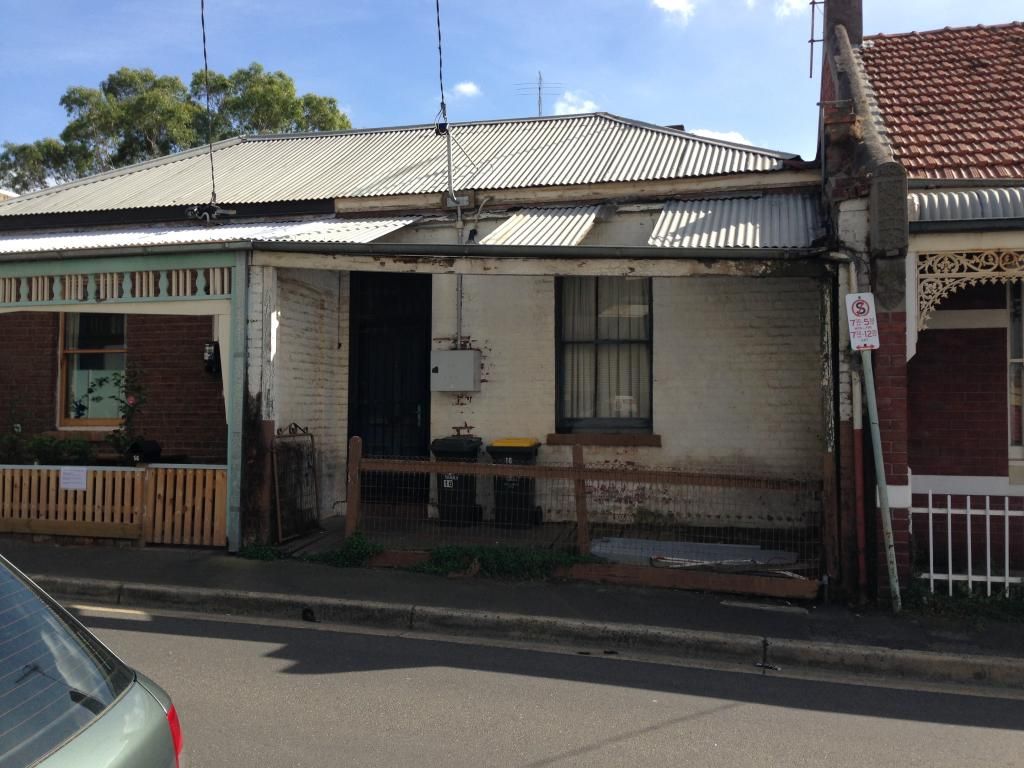 Jenny's house as it is today. Apart from the meter box nothing has changed at all as far as I can tell, even the gate is still there.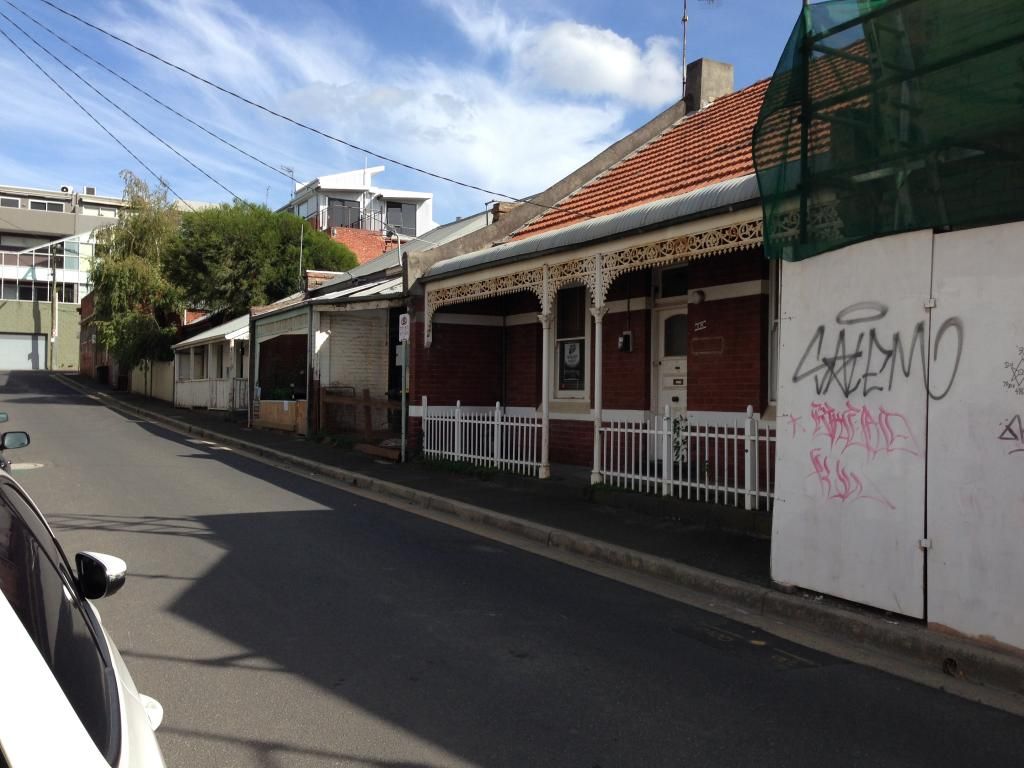 Not the best photo but if you look carefully you can see where the Milk Bar would have been.
Please enjoy below a video slideshow I pieced together with the above photos and footage from the film which has been set to the film's wonderful theme music, composed by Simon Jeffes.