I saw a lot of great films in 2013 and not just from that particular year. I made many wonderful and exciting new cinematic discovers that it simply warranted its own Top Ten list. Most of these films were recommended to me so thank you kindly to those of you did as you contributed greatly to my past year of watching movies.
1) Doubt (2008)
John Patrick Shanley's gripping and brilliantly written screenplay aside, this film is worth seeing just for the performances. It's mind boggling how it received four Oscar nominations for acting but come the big night, collected zero. Doubt is the very essence of drama.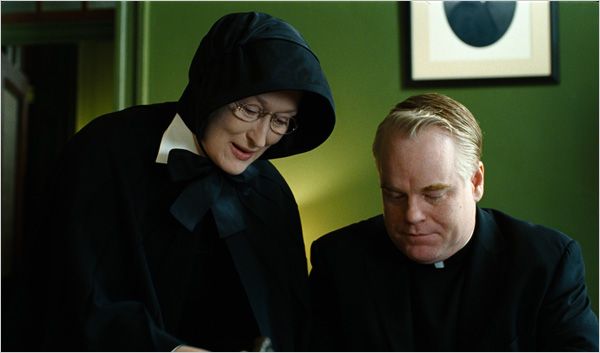 2) Heaven Knows, Mr Allison (1957)
Stranded on a Pacific island, a U.S. Marine and a Nun fine solace in one another as they wait out the war. I adore this film so much, it's a beautiful story about how friendship is universal. Robert Mitchum and Deborah Kerr are both wonderful.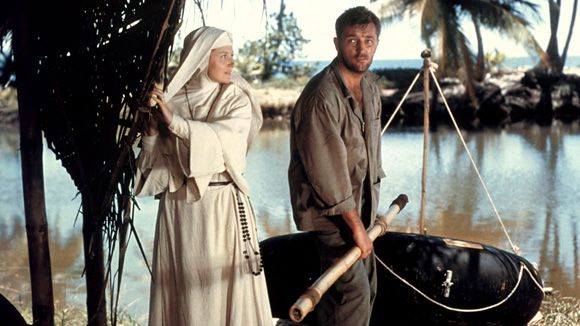 3) Days of Wine and Roses (1962)
Incredibly dramatic and powerful for 60s cinema. It follows a beautiful yet tragic love story based on a mutual love of alcohol. Jack Lemmon gives what is widely regarded as the best performance of his career in one of the most confronting films about addiction I've seen.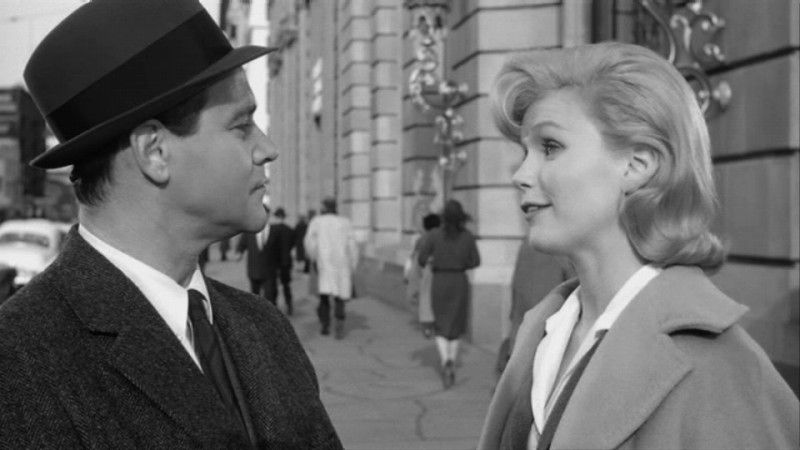 4) The Way (2010)
Emilio Estevez directs his father Martin Sheen in this wonderful story about pilgrimage and life. This film takes you on an amazing journey like no other. The cinematography is stunning and performances are strong all round; in my opinion the most underrated film of 2010.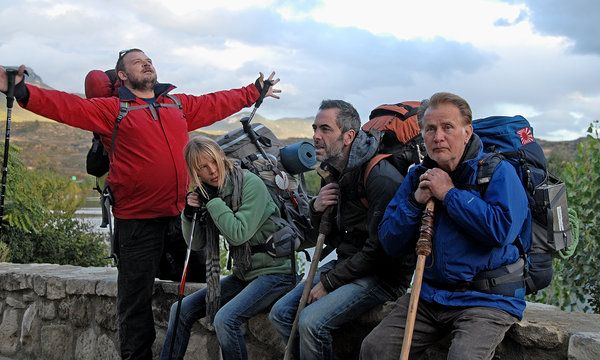 5) Saturday Night Fever (1977)
Definitely not a film of just people dancing to disco music. It's a very real story about the struggle to break free, escaping the regularness of life and aspiring for greater things. Yet it's also a celebration of the 70s disco culture in New York City with mesmerising dance sequences and one of the greatest soundtracks of all time.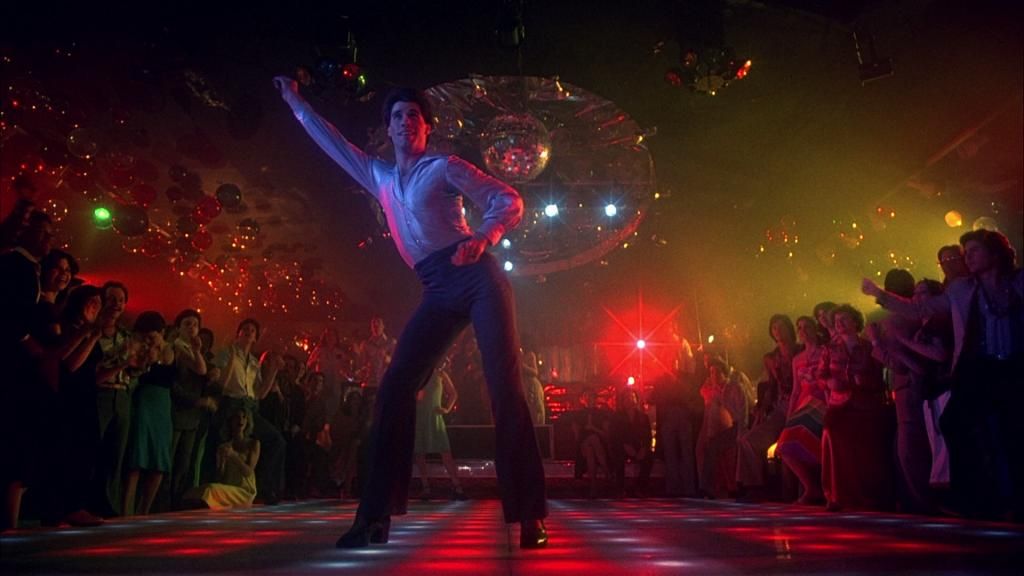 6) The Great Escape
(1963)
It literally took me a decade to get around to seeing this war classic. I was hooked from the very first scene, and it's so amazingly entertaining for just a bunch of men digging tunnels. The film's greatest assets are the characters, such interesting and diverse personality. Steve McQueen is the king of cool in this movie.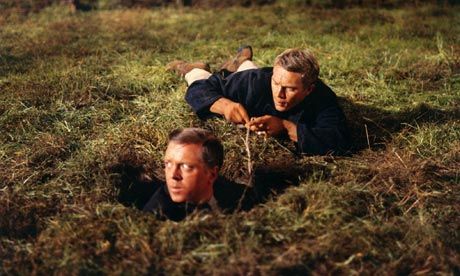 7) Good Will Hunting (1997)
Another great film about the struggle of breaking free but in this case having the desire to actually do it. The screenplay from Ben Affleck and Matt Damon is excellent, performances are very emotional; overall it's a film we can all take something from.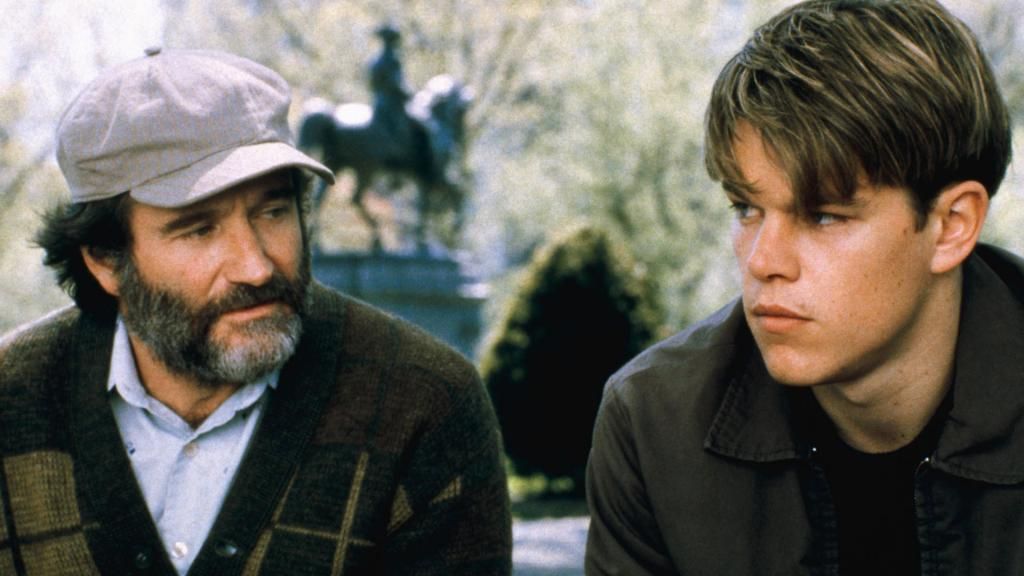 8) Blow (2001)
Your classic rise and fall story of a drug king pin that was clearly heavily influence by Scorsese's Goodfellas. It's a stylish and fascinating and seductive crime drama that stars Johnny Depp in his most underrated role.
9) Jackie Brown (1997)
The only Tarantino I hadn't seen that contains some his best written dialogue. Made in the spirit of a cool 70s crime caper it has a multi-layered plot that keeps you guessing and it features some very colourful performances from an impressive cast.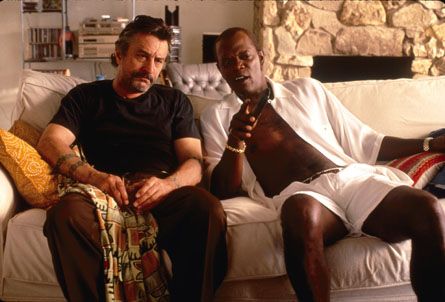 10) The Iron Giant (1999)
I consider 1999 to be one of most significant years in cinema for me as it was a real turning point of my viewing habits. The Iron Giant is a criminally underrated animated feature that's set during the atomic age of the 1950s. It's a gorgeous showcase of the animation style of Warner Bros and it's a heartfelt story of an unlikely friendship between a boy and a robotic wonder from parts unknown.