Films are a big part of Australian culture. Many of our films are unique and stand out amongst those from other countries. Some of which have had a tremendous impact and influence across the world.
I figured today would be the perfect opportunity to share with you all some of my favourites, films that celebrate out way of life and make us proud to be Australian.
Happy Australia Day!
1) Picnic at Hanging Rock (1975)
Peter Weir's masterpiece; a haunting mystery that feels as though you have step into a dream like realm. There's an eerie supernatural element that hovers over the story. It's completely open to interpretation and contrary to popular belief it is not actually based on a true story, but oddly enough it's presented as if it were. Watching this film is an almost indescribable experience. Filmed in Victoria's beautiful Macedon Ranges it's one of the greatest achievements in Australia film-making. If you plan to see it I strongly recommend you do so only in high definition as it's the only format that does the stunning cinematography justice.
2) Malcolm (1986)
He's a chronically shy mechanical genius with a love for Melbourne's iconic W-class trams. His life takes a strange and unexpected turn when an ex-con and his girlfriend move in to help pay the bills. We had to watch this for Year 8 English and I've loved it ever since. It's a sweet little feel-good crime comedy that's sadly become a forgotten gem amongst Aussie films. Colin Friels is wonderful as the very likeable and good natured Malcolm.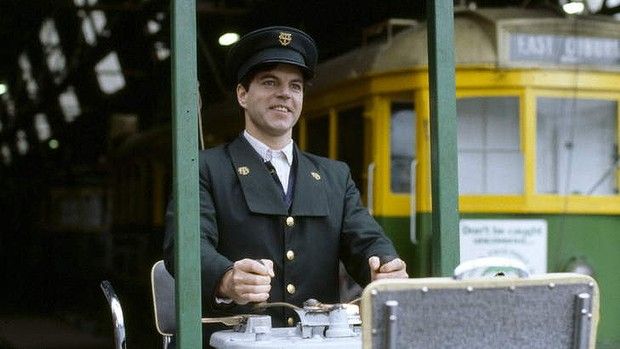 3) Mad Max 2: The Road Warrior (1981)
One of the greatest action films of all time, one that changed the genre forever. It set a new standard for the 'car chase' and stunt work in film. Long before Mel went mental he was Mad Max; the fearless anti-hero of post-apocalyptic Australia, roaming wasteland in his V8 interceptor. It's a great example of a sequel being superior to the original. This nightmarish vision of the future is incredible!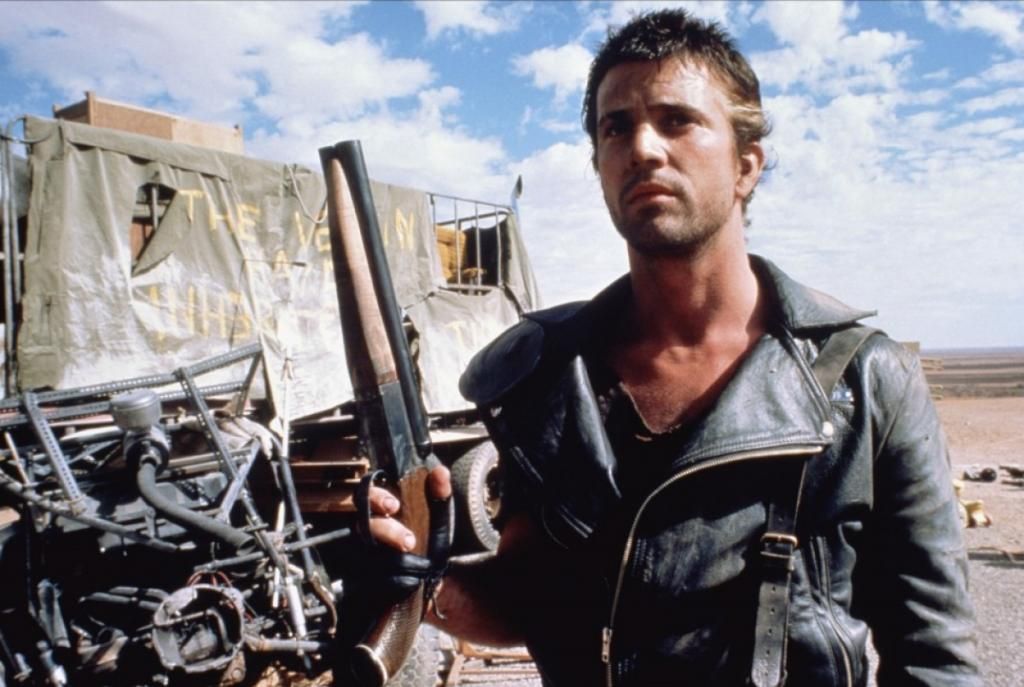 4) Chopper (2000)
Fact is stranger than fiction, or should I say more disturbing when it comes to Mark Chopper Read. Andrew Dominik's directorial debut is a brutal, confronting and darkly humorous look at the life of one of Australia's most notorious criminals. It's a fascinating portrait of a career psychopath that uses a striking colour pallet which really gives the film a very sinister edge. And of course who can forget Eric Bana's chilling performance.
5) Proof (1991)
The much underrated black comedy starring Hugo Weaving as a blind photographer named Martin. It's a fairly seductive film about obsession and trust; featuring a young Russell Crow in one of his first film roles. I became interested in photography after seeing this film, but I'm not as good as Martin and I can actually see.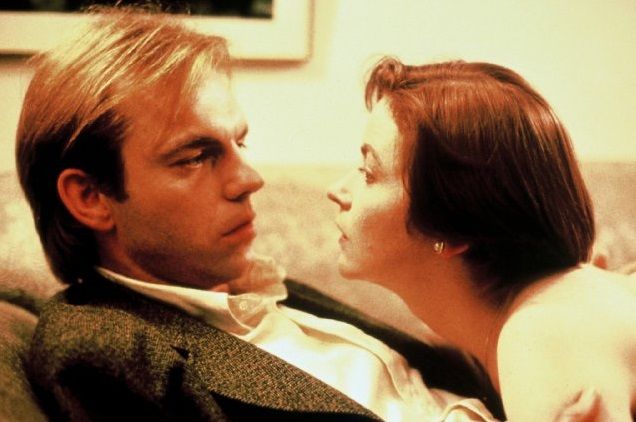 6) Muriel's Wedding (1994)
I like Queensland bogans they're a better class of bogan, less vile and funnier. This would have to be the most outrageous Aussie comedy. Visually it's so colourful, especially the characters. Toni Collette is amazing as frumpy aspiring bride Muriel Heslop in her breakout performance. I wonder how many people became fans of ABBA after seeing this? It's a loud and it's proud!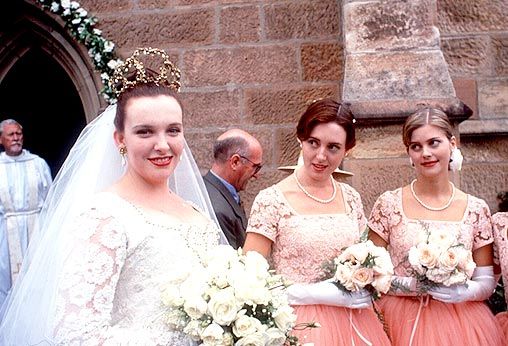 7) The Castle (1997)
There's not much to say that hasn't already been said about The Castle. It's a celebration of Australian life; we see ourselves in the characters. It's consider the greatest of all Aussie films and it's easy to see why. How's the serenity?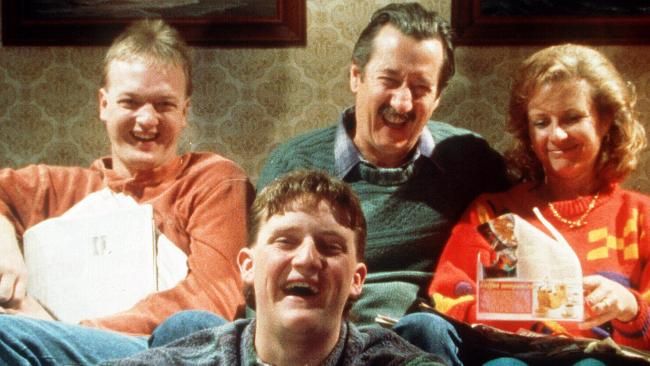 8) The Club (1980)
The politics and conflicts within a struggling Australian Rules football club spill out onto the field. Based on the play by David Williamson who is undoubtedly one of Australia's greatest writers; this adaptation to the screen is fantastic. It's basically just one massive argument that's hilarious with some very larger than life characters.
9) Beautiful Kate (2009)
The most recent addition to my top ten. I saw Beautiful Kate for the first time late last year and it took me by complete surprise. It's a compelling drama about regret and confronting the past no matter how painful. Performances are very strong across the board, Bryan Brown and
Ben Mendelsohn in particular. It's brilliantly directed by Rachel Ward.
10) The Reef (2010)
In my opinion the best shark movie since Jaws. The plot is simple; after becoming shipwrecked four people must swim shark infested waters to reach a supposedly nearby island. It's the editing that really makes this utterly terrifying film come to life. The sharks are real, but like in Jaws we don't see a lot of them, it's more frightening when you don't. Overall it's excellent film-making and pretty scary stuff.